Indigenous Coffee Alliance
As we've been lucky enough to discover, we share a lot with distant indigenous communities, having been farming the same dietary staples for centuries: Corn, beans and squash - We feel it's only natural to extend this connection to Coffee. - Mike David
When we come Together
There's something special about growing up on a reservation: The Community. When we look back at our childhoods, we can't help but to remember the times people came together to accomplish something. Being part of something greater than yourself is an amazing pursuit, and it's one we've found ourselves drawn to more and more.
Our Purpose: Benefiting Indigenous Communities
What we do

Share technical knowledge, recommendations and direct connections between indigenous coffee business owners, creating otherwise unknown opportunities.

How we do it

By creating and fostering a collaborative network of 100% Indigenous-Owned businesses who wish to participate in the greater coffee industry.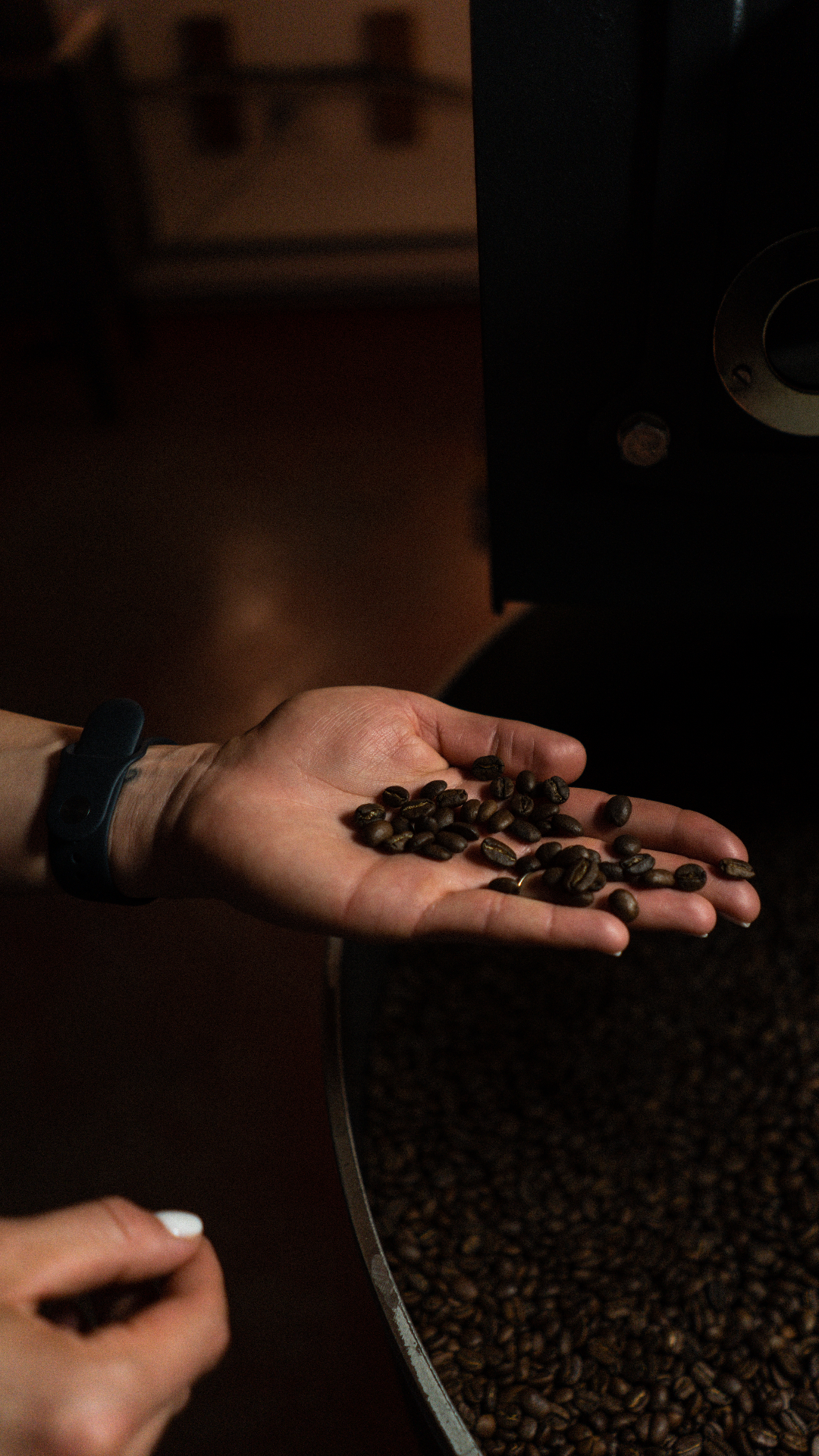 Offering better opportunities
The reason behind why we're creating an indigenous to indigenous alliance comes from that same desire. To create a community that offers greater opportunity to indigenous communities around the world. Our aim is to rediscover and foster connections and direct trade between Indigenous farmers, roasters, retailers and wholesalers; allowing us to cut out the bureaucracy, increase the transparency and make the industry more profitable to Indigenous communities.
Coffee is our vessel, the community is our cause. Our vision is to bring together a collaborative network of 100% Indigenous-Owned Coffee businesses and provide them with greater access to the global Coffee Industry, so they can see better growth and provide more opportunities to their communities.
Interested in Joining?
As an old African proverb says, if you want to go fast, go alone; if you want to go far, go together. We're always looking for partners and would love to hear from you, your business and your ideas. Send us an email with the form below and we'll get back to you as quickly as possible 🧡